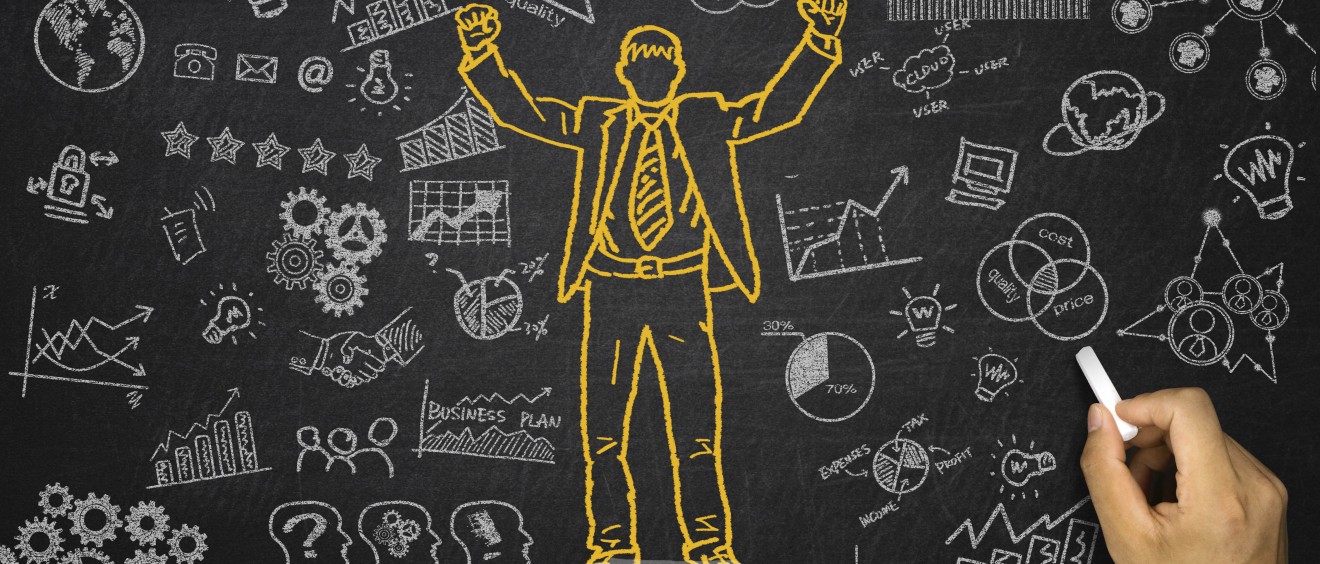 Agency Acquisition: When it's the Right Time to Grow
Buying an insurance agency can be a very exciting time for a seasoned agency owner looking to expand or an agent looking to finally take on their own agency. Excitement, however, shouldn't be the only reason propelling you towards buying an insurance agency.
Key indicators that will let you know when the time is right to buy an insurance agency include:
Your Finances Are Ready
If you don't have private investors lined up, consider applying for a pre-approved loan. While each deal is unique and pre-approval is not a guarantee that a specific deal will be accepted simply because it fits the budget; it is a helpful financial benchmark towards understanding what size of an agency you can afford before evaluating specific agencies and submitting offers.
Your FICO Score is High
One of the largest factors in being "ready" to buy is a reasonable FICO score. Without a reasonable score, you will either be denied the loans you are applying for or face high-interest rates and poor terms. Prior to buying an agency, make sure that your FICO score is at minimum a mid-range credit score of 650 or higher.
You're Ready to Negotiate
If you have your eyes set on a particular peer agency that is up for sale, you better believe that several other prospective buyers will also be interested. Part of buying means that you are ready to not only negotiate, but to do so aggressively. If you've never entered bidding wars for an agency, consider contacting a mentor for tips. Another important tip for first-time buyers (and for seasoned veterans to remember) is to stay in control of your emotions. Becoming attached to the idea of a specific agency can drive you to overpay. No matter how much time you've put into research, negotiating, and due-diligence, you must be ready to walk away. It is emotionally difficult to walk away from hard work with nothing; "nothing" is a lot more than being in over your head and stuck with an agency that cannot produce enough to pay back investors and/or bank loans.
The Market is Prime
A strong indicator that you will profit off a purchase is that the agency you are considering submitting an offer to is in an in-demand market. However, most prime market conditions for potential buyers are just before a boom in any specific market. Look for potential acquisitions located in up-and-coming areas to get the most bang for your buck and to offer you the most room to grow.
Understand Your Financing Options
Never enter into a loan agreement until you understand the loan process. Interested agency buyers risk entering contracts with high-interest rates and restricting loan terms which can hinder profitability. Instead, take the time needed to educate yourself and to engage in conversation with loan specialists. Get to know their down payment requirements, loan amortizations, fees, prepayments penalties, and any other specifications of their potential loan offer.
Your Current Business Can Manage Itself
If you already own an agency, your current office will experience a smidge of neglect as you focus on making the new agency successful. Make sure that your current office has strong enough operations to manage itself. If it doesn't, you may wind up with two floundering agencies.
Acquiring an established agency can dramatically increase profits and help to establish you as a market leader. However, acquiring an agency too soon or without doing proper research can actually put you out of business. Prior to purchasing an agency, make sure that your start-up capital is ready, that your team can handle the influx of business, and that emergency funds are established.
The Truth About Borrowing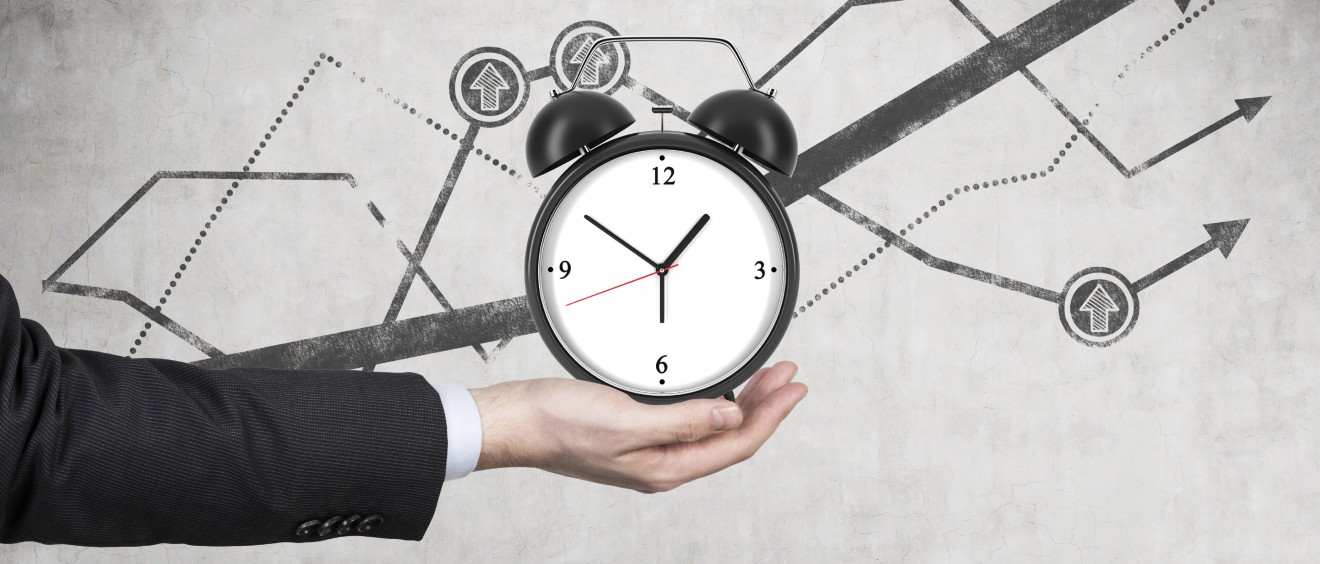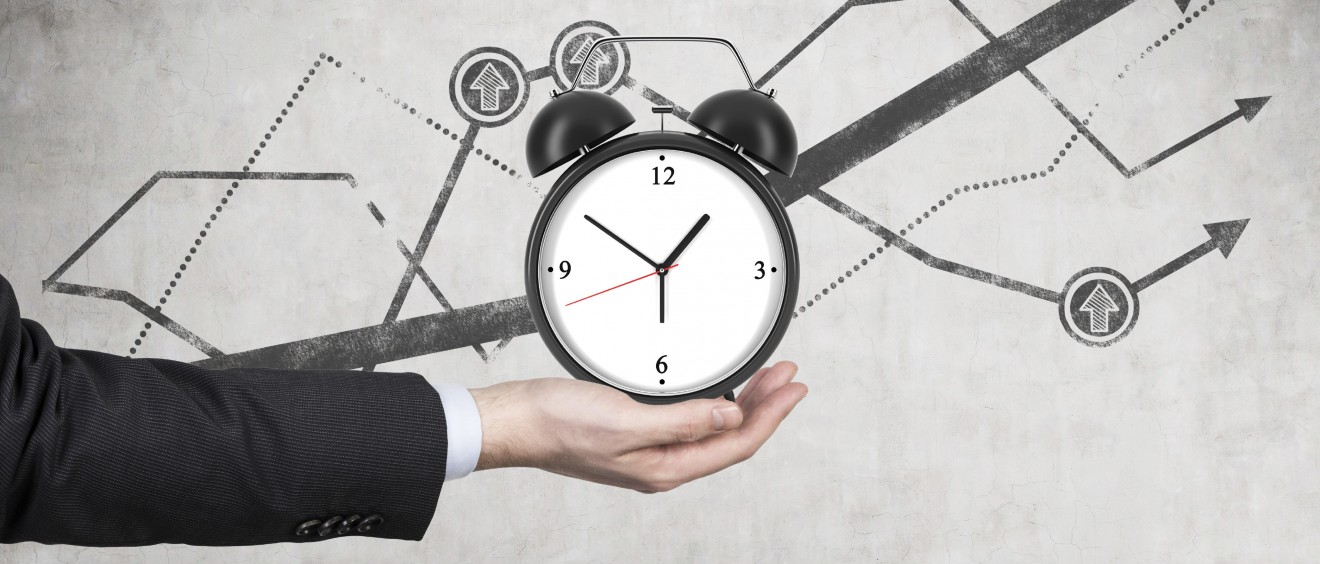 Agency Expansion – How to Know When it's the Right Time to Grow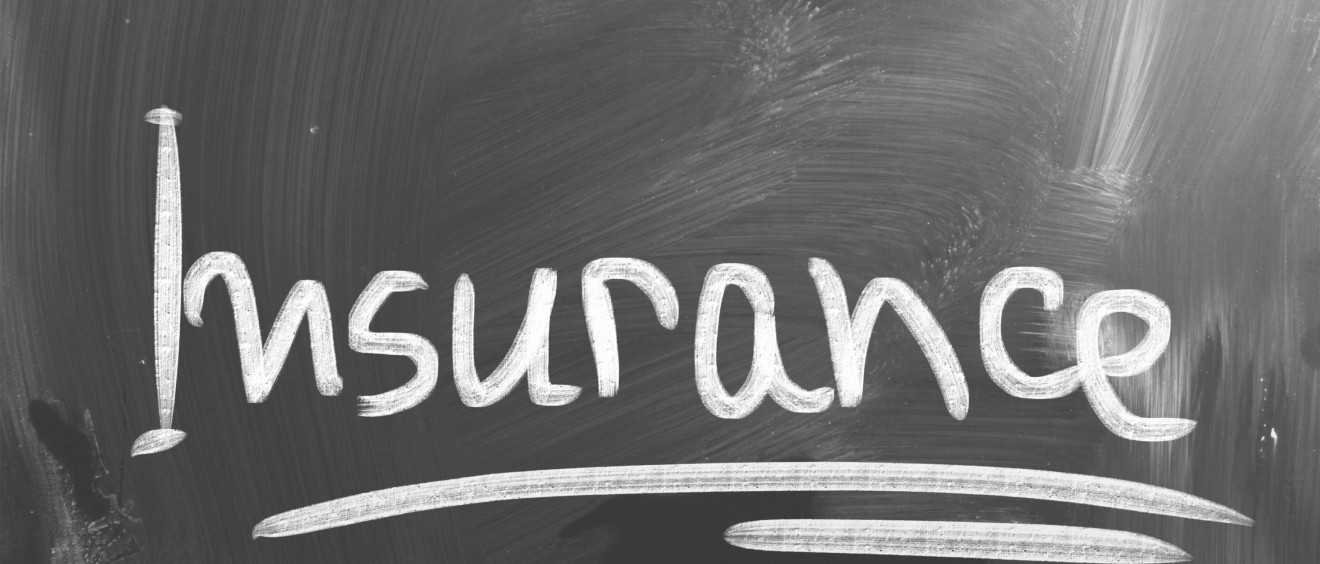 Best Practices for Insurance Agency Owners