The Truth About Borrowing
Insurance agency owners can dramatically increase revenue with a well-timed expansion, and a current sales producer can progress their career with a smart acquisition or start-up. However, in order to do so, both current and potential agency owners will most likely need to secure a business loan.
Current or potential agency owners may know what they are looking for in an agency to be acquired, but may not understand the process of obtaining financing for it or the lending products available. Important tips every potential borrower should know prior to seeking a business loan include:

Know Your Credit Score Beforehand
A low FICO score can dramatically reduce the likelihood of loan approval. If you find that your FICO score isn't as high as you would like it, take a little more time to build up your credit. Pay off other loans, don't open other lines of credit, and make sure all of your accounts are current and have been for at least 6 months. The additional time may seem cumbersome, but the lower interest rate and better loan terms received will make the time taken worth it.
Build an Adequate Savings Account
Many lenders will require a down payment to secure a loan, especially if a borrower has a lower FICO score. Prior to seeking loan approval, borrowers should build up their savings so that they can afford a required down payment without breaking the bank.
File Taxes on Time
Tax information will be needed in order to secure a business loan. Prospective borrowers should make sure that their business and personal taxes are filed on time, without an extension. For potential borrowers interested in acquisition, they should also make sure that the agency of interest has also filed their taxes on time. Having current tax records on hand not only make you look more responsible, but it will also help streamline the loan application process.
Do Your Due Diligence
Do not expect a lender to give you a business loan without a researched business plan. Prospective borrowers need to have an intimate knowledge of their market, trends, and/ or the agency they wish to acquire. You should have paperwork which demonstrates your business' projected expenses, revenue, and cash flow, current and projected market trends, carrier information, and business history.
Know What You Want Your Loan For
Are you making a peer-to-peer acquisition or are you simply adding office space to current operations? Knowing what exactly you want your loan for will help you and your lender determine which product is best for you.
Choosing to build or expand your agency can be both exciting and stressful. Potential borrowers shouldn't be afraid to shop around when seeking commercial loans. Choose a knowledgeable and reputable lender with experience in the insurance industry. These types of lenders better understand agency owner needs and are more likely to provide the service and lending products needed to help a borrower become more successful.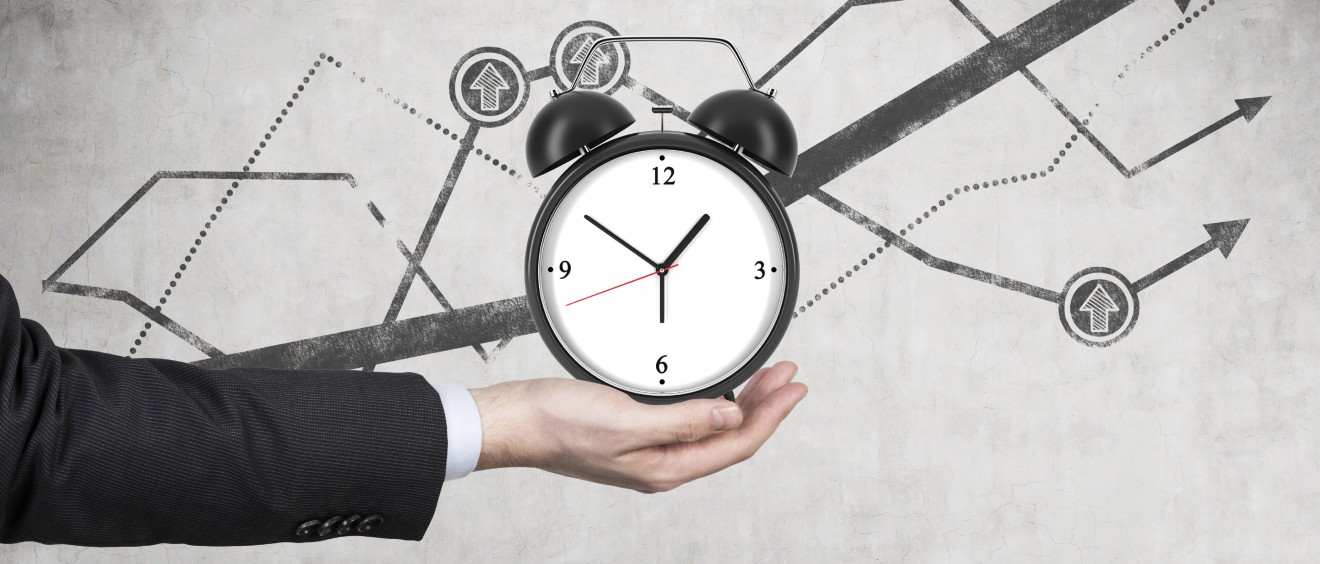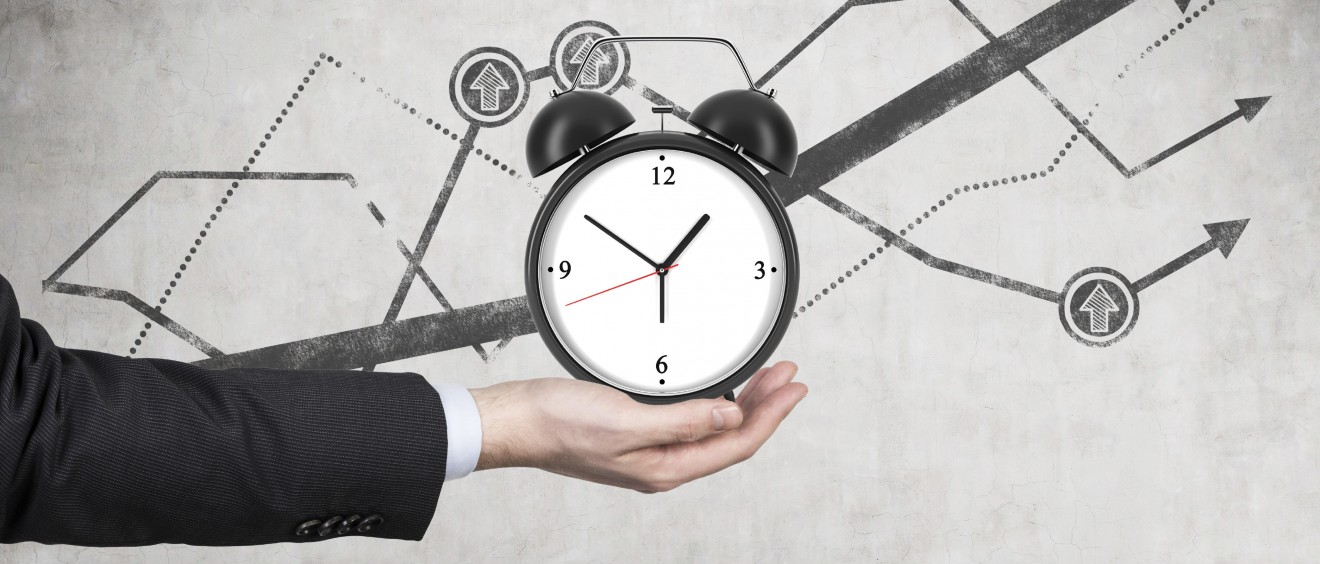 Agency Expansion – How to Know When it's the Right Time to Grow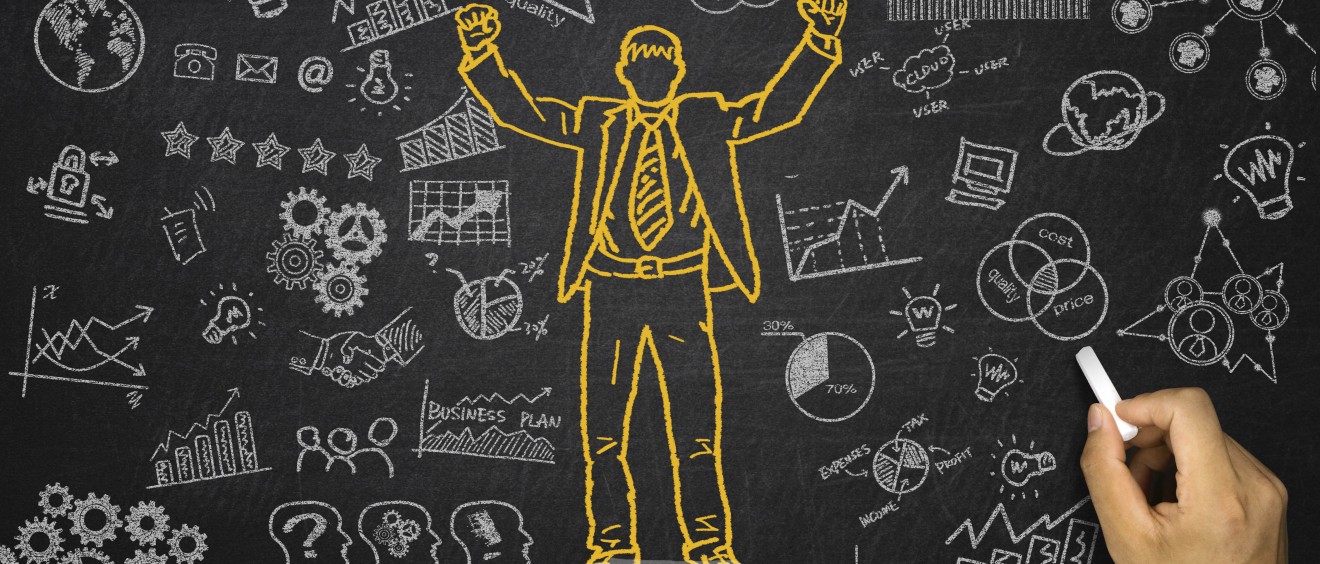 Agency Acquisition: When it's the Right Time to Grow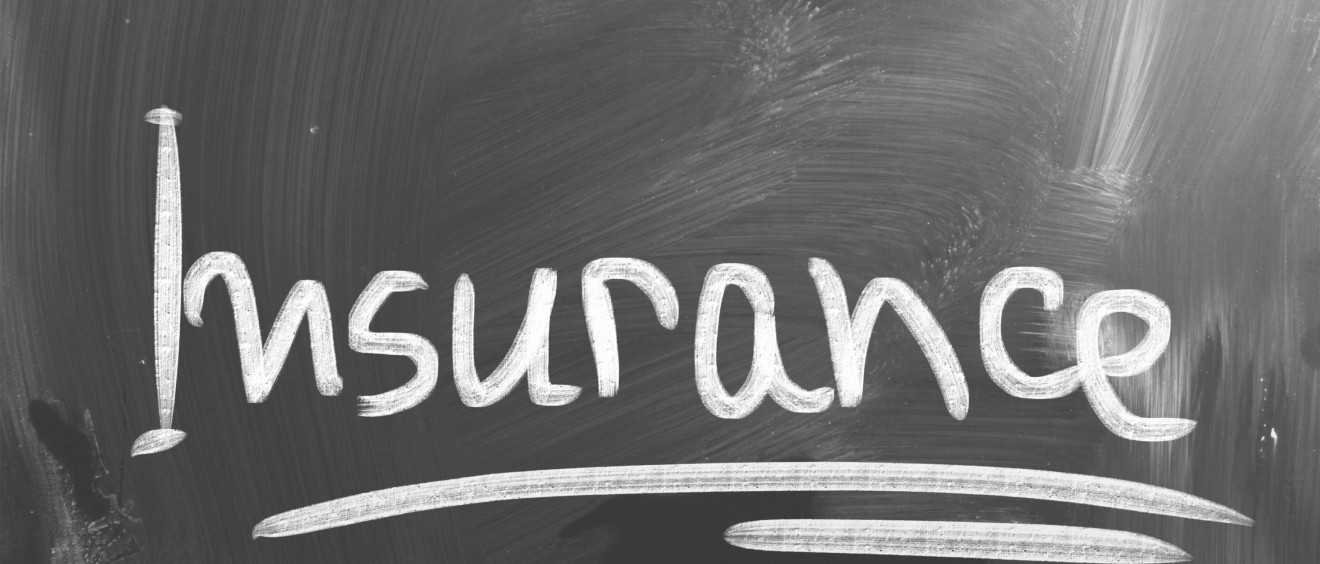 Best Practices for Insurance Agency Owners