At Capital Resources, our goal is to provide you with information and learnings from our experts that have a combined 80+ years of Finance and Insurance Agency Lending experience. We strongly encourage conversation and would love to hear your thoughts on these topics. What challenges are facing you, the agency owner? Let us know in the comments section.
Insurance agency owners can dramatically increase revenue with a well-timed expansion, and a current sales producer can progress their career with a smart acquisition or start-up. However, in order to do so, both current and potential agency owners will most likely need to secure a business loan.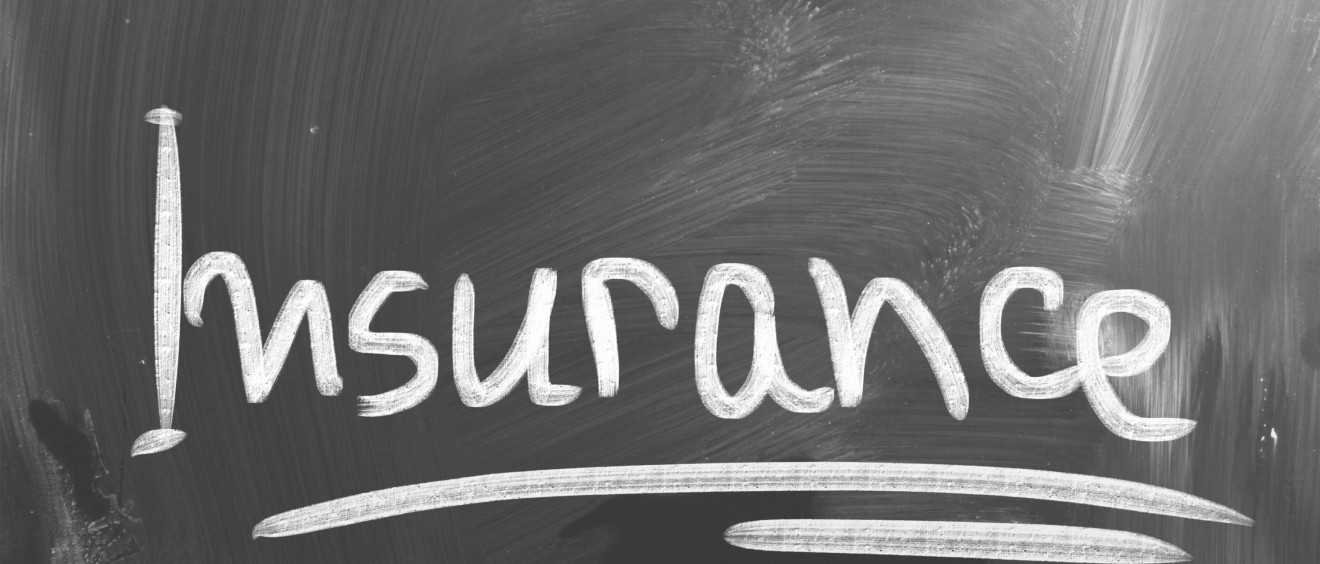 The insurance industry is one marked by strong competition. Independent insurance producers and captive producers often compete within limited markets. Products evolve alongside regulations. However, in spite of tough competition, insurance agency owners can produce high revenues if they follow a few top practices.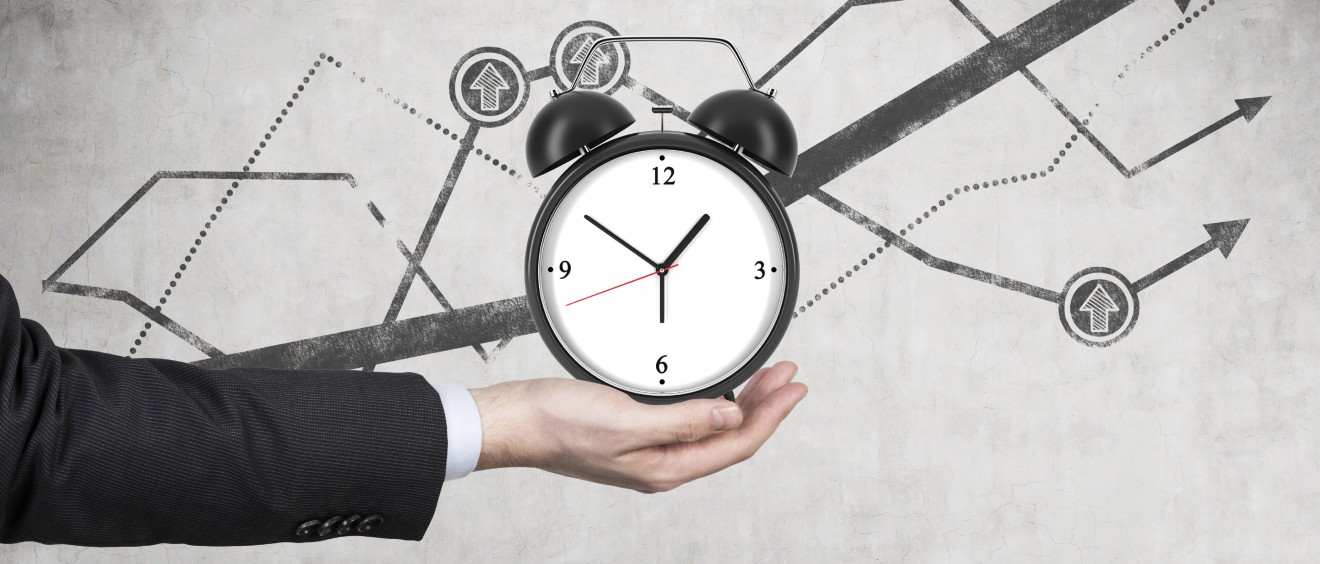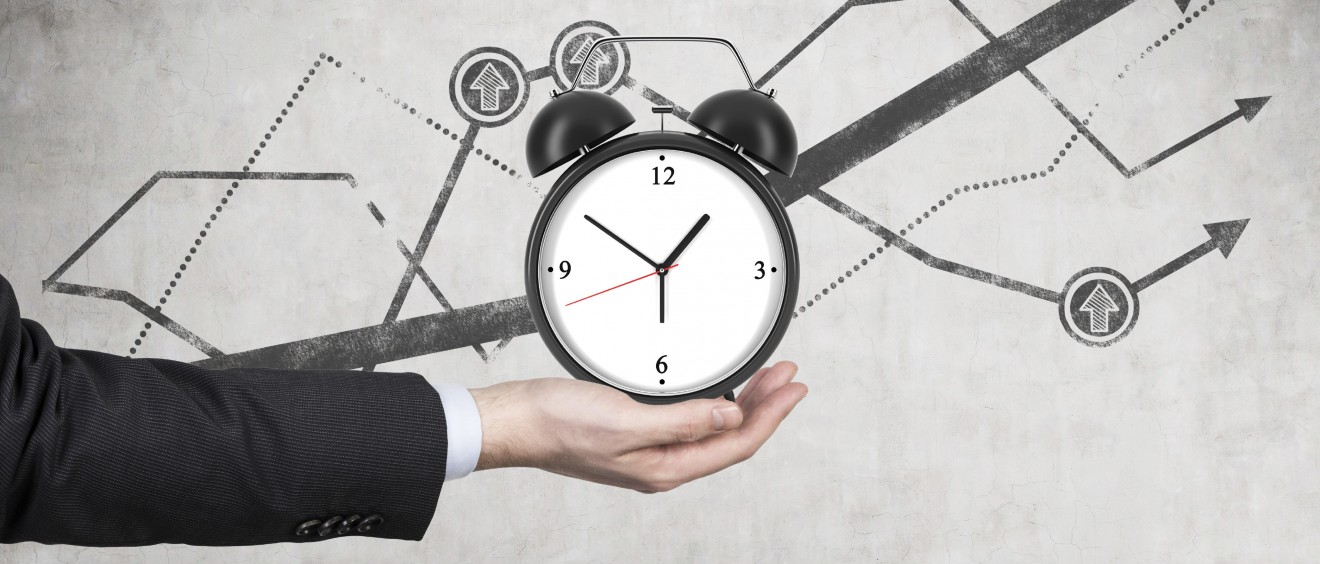 A well-timed expansion can make an insurance agency. However, a poorly timed agency expansion can leave you riddled with high overhead and poor customer service which can put you out of business in a heartbeat. So how should agency owners determine if the time is right for expansion? Assess whether or not the following 8 signs needed for expansion are present in your current agency.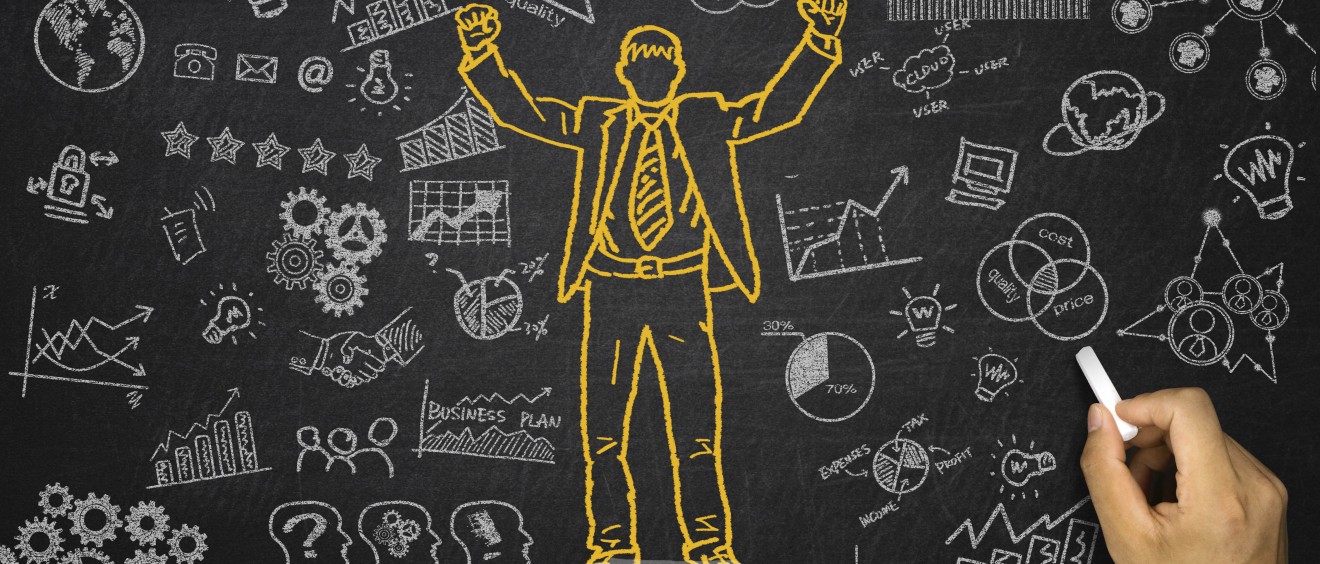 Buying an insurance agency can be a very exciting time for a seasoned agency owner looking to expand or an agent looking to finally take on their own agency. Excitement, however, shouldn't be the only reason propelling you towards buying an insurance agency.
Key indicators that will let you know when the time is right to buy an insurance agency include: