INSURANCE AGENCY LOANS:
AGENCIES WE LEND TO
Capital Resources offers insurance agency loans that cater directly to the needs of both future and current Allstate, Farmers, and Independent insurance agency owners. So whether you are interested in an acquisition loan, refinancing existing insurance agency debt, or a working capital loan, Capital Resources has a lending option suited to fit your needs.
How We Offer Superior Lending
Not only do we have the right lending products, but we also have a deep understanding of the insurance industry and the carriers we work with. This allows Capital Resources to offer superior products, tailored service, and even insight into agency success.
Our Focus Results in Speed
We tailor our insurance agency loan products by listening to the needs and goals of the customer. Then we work to determine what loan variables work best together to help meet those needs.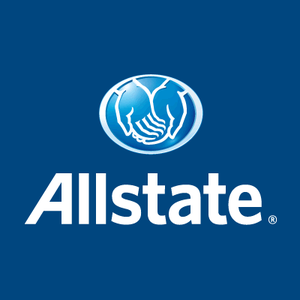 Allstate Agency Owners
At Capital Resources, we know Allstate. With our unique lending products, Allstate agents are able to purchase new agencies without having to offer personal collateral. We keep the approval process streamlined, allowing you to focus on what is important to your business.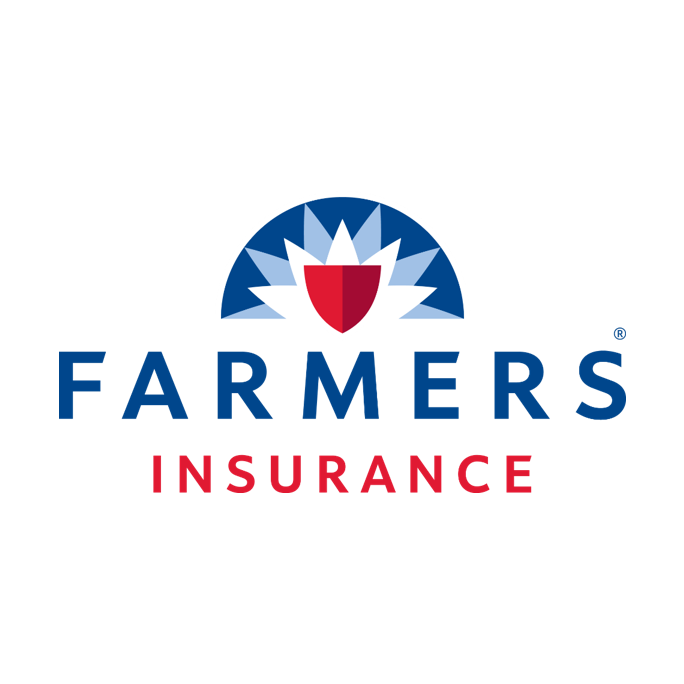 Farmers Agency Owners
Farmers agency owners now have greater access to loans to help them achieve their business goals with Capital Resources. Although some of our lending products are similar to those offered to captive Allstate producers, we understand that the contractual and financial needs of Farmers agency owners are different. Capital Resources has created Farmers insurance agency loan products that makes securing a Farmers agency loan and more affordable than ever.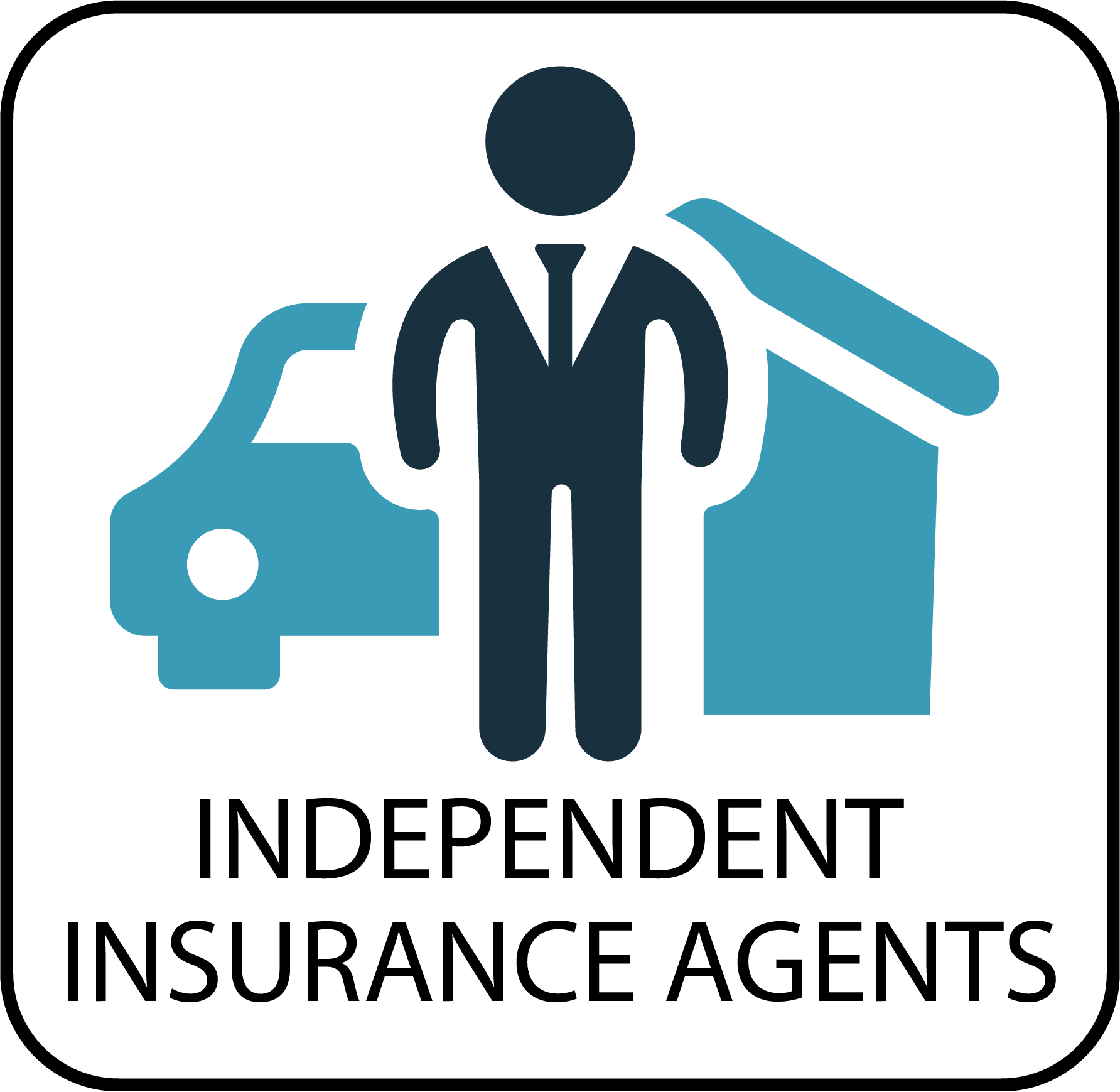 Independent Agency Owners
​Independent agency owners have needs that differ from captive agents. We understand that working with multiple carriers often requires the availability of different lending options, a wide variety of loan term lengths, and the need for highly customized loan options. At Capital Resources, we offer Independent agency owners the means obtain the capital they need to buy a new book of business, support expansion, or to refinance existing agency debt. If there is a need for capital, Capital Resources can create the lending product needed for independent success.
Don't Wait Any Longer.
Get Started Today!