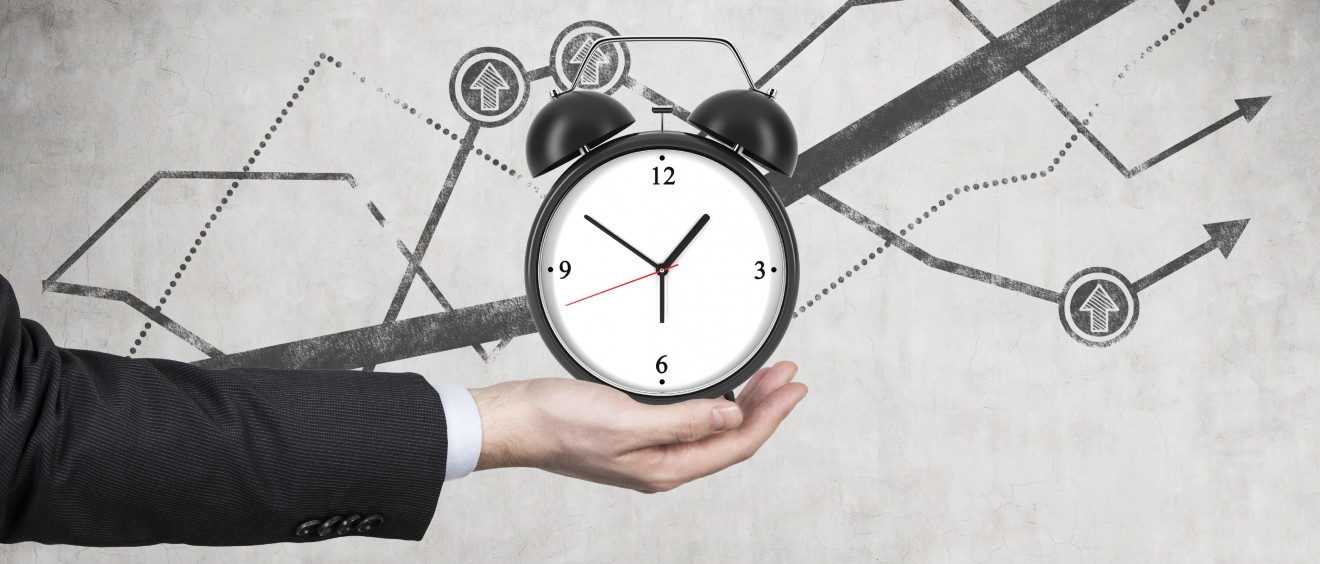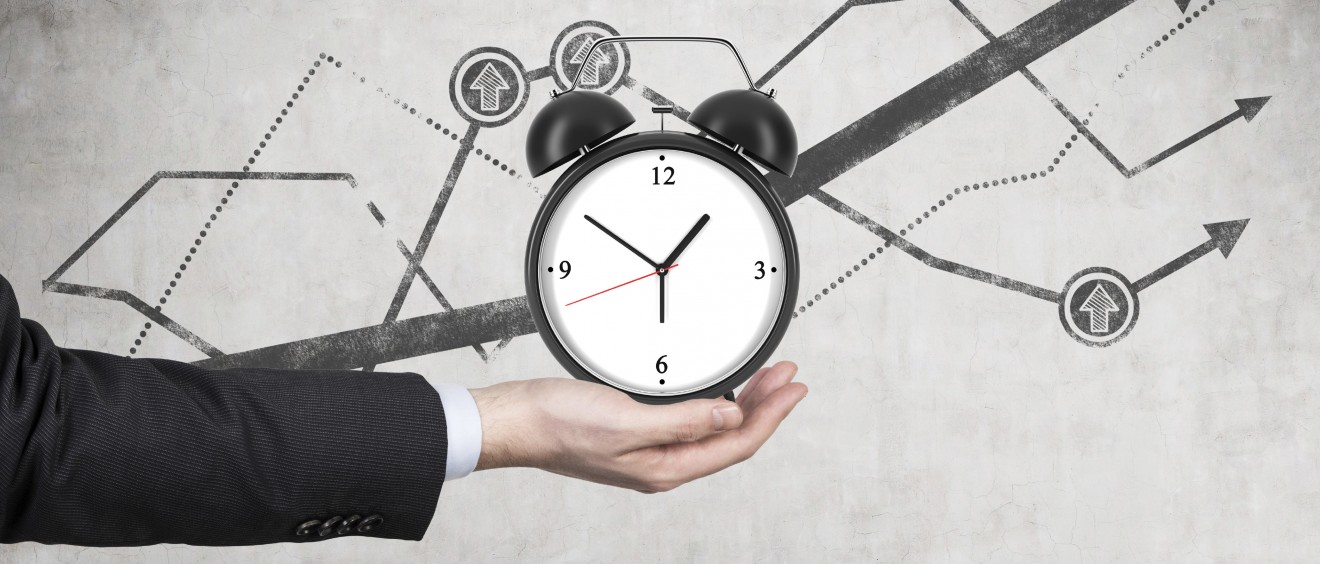 Agency Expansion – How to Know When it's the Right Time to Grow
A well-timed expansion can make an insurance agency. However, a poorly timed agency expansion can leave you riddled with high overhead and poor customer service which can put you out of business in a heartbeat. So how should agency owners determine if the time is right for expansion? Assess whether or not the following 8 signs needed for expansion are present in your current agency.
Business is Growing
If you have more clients than you know what to do with, you feel the constant need to hire more agents to manage all the new policies, and if you need additional customer service representatives to service your existing and new client base then it is time to expand and increase your business through hiring additional personnel.
You're Experiencing High Profitability
If your agency has been profitable for 3 or more years, that's a good sign that you can financially handle the increased expenses associated with expanding your business.

The Market is Growing
Are you living in an area experiencing considerable growth? Has the need for your insurance products skyrocketed? If your market is growing, it may be a good time to expand to meet the potential demand.
Cash Flow is Positively Steady
A positive, steady cash flow needs to be considered outside profitability. If your agency isn't steadily cash flowing on a monthly basis, that may compromise your agency's ability to expand without being tight on cash. However, if your cash flow is managed wisely and is consistent, you're ready for expansion.
You Have a Strong Team
Don't even think about expanding marketing and sales efforts towards future expanding if you don't already have the customer service representatives to back up new business. However, if you already have a strong workforce in place, it is time to explore your options for expansion. Through the combination of increased marketing efforts, growing your sales production team, and/or new through acquisitions you will continue pushing your business forward and your team running at full strength.
Sales Producers are Bumping Into Each Other…Constantly
Does your office seem overcrowded? Are producers sharing cubicles? If you have one too many people crammed into an office space, expand to give your producers the freedom and space they need.
Operations are in Line
If your agency is still winging day-to-day operations, it may not be the right time to expand. However, if your agency operates fluidly and consistently, take that as a good sign that you would be able to translate the smooth operations into a bigger enterprise.
Can the Agency Afford to Expand?
If your agency has remained profitable, has steady cash flow, and maintains smooth operations, you ready to consider further expansion. However, the final thing to consider is simple: can your agency afford to expand? Can you afford to hire more employees – along with the benefits and commissions that accompany them? Will cash flow remain at a level you can afford with higher overhead? If the answer to any of these is 'no,' consider either postponing expansion or downsizing expansion to something more affordable.
Choosing to expand your insurance agency is a very important decision and should be considered meticulously. Good questions to ask yourself before deciding to expand include:
Will expansion create any cost advantages for my agency?
Will the expansion of my agency expose me to new clients?
Can I handle the stress of an expansion?
Insurance agency owners should also consider consulting with financial planners and business analysts to better determine when expansion may be best. Consulting with industry experts may provide better insight and unbiased assessments, all of which are needed to produce a positive expansion.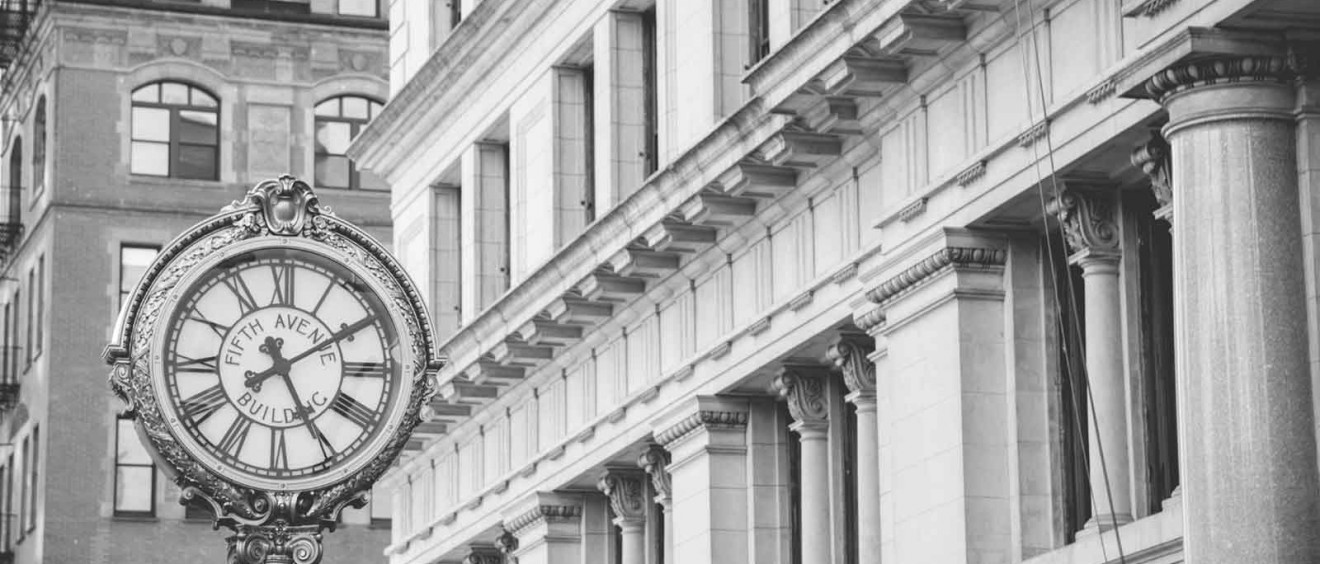 The Truth About Borrowing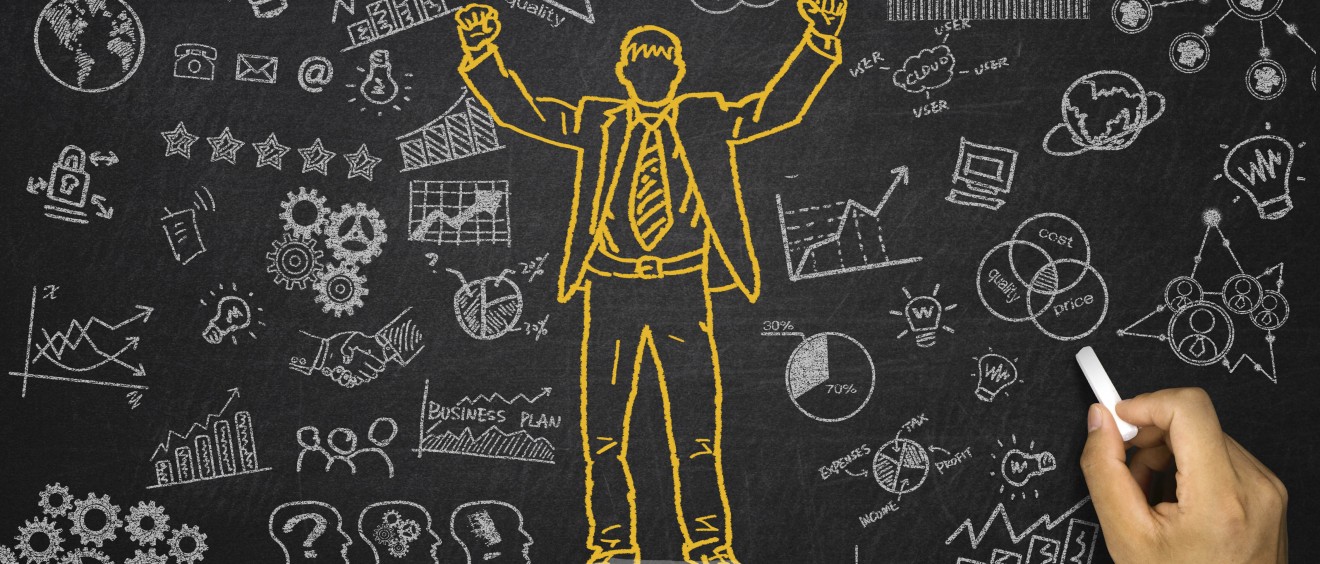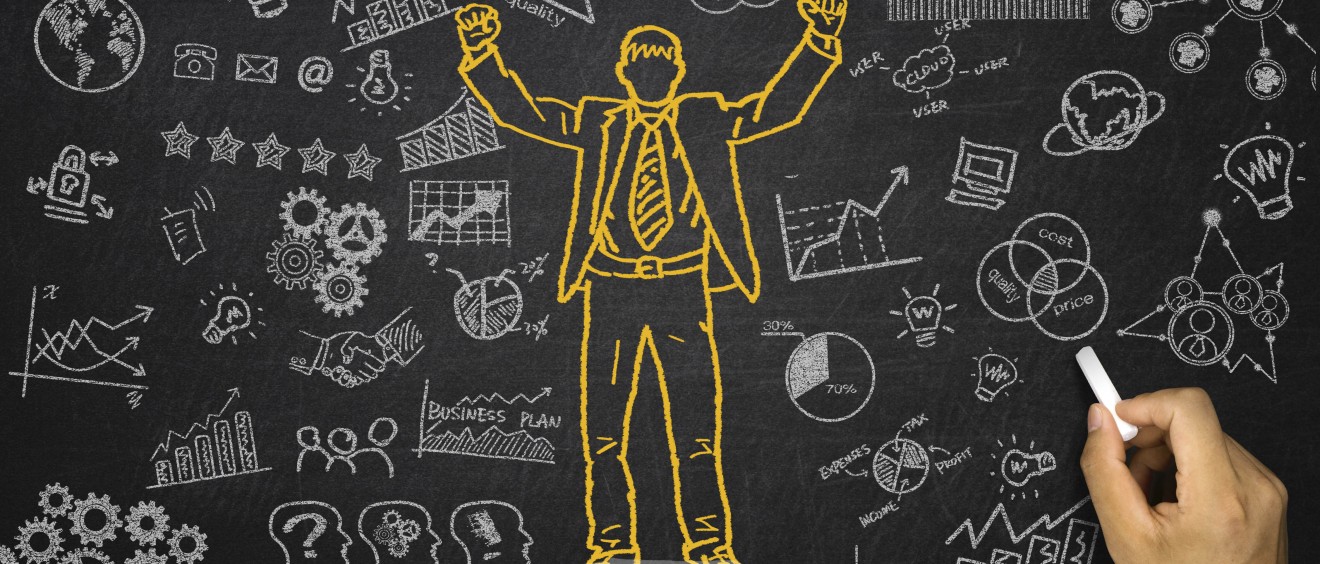 Agency Acquisition: When it's the Right Time to Grow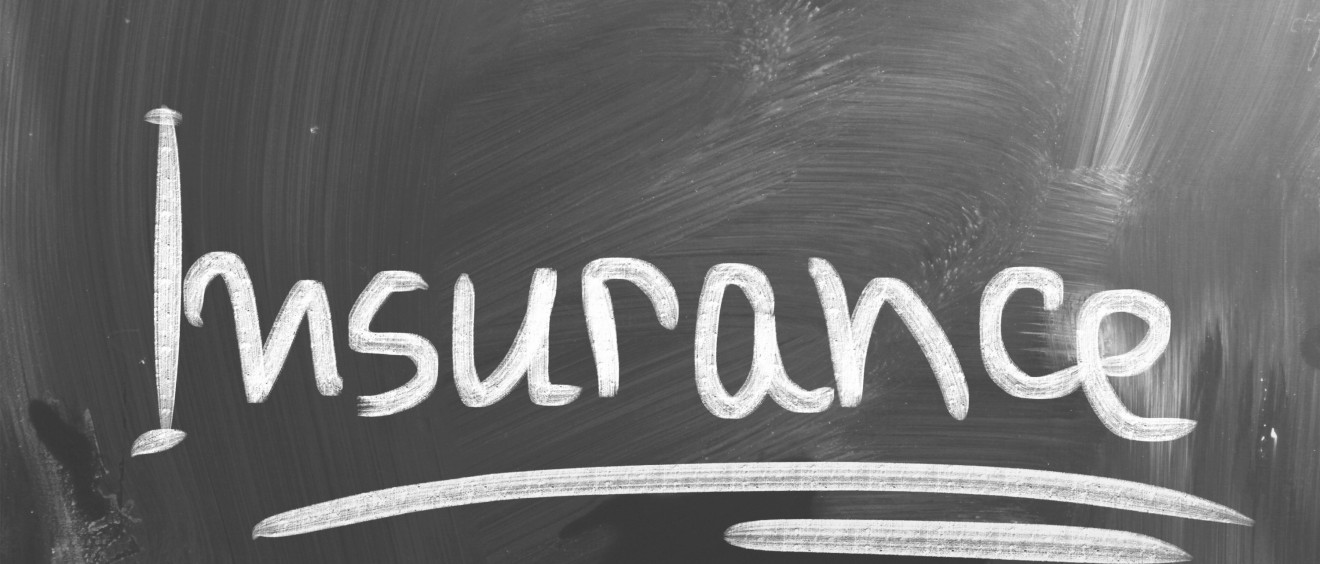 Best Practices for Insurance Agency Owners