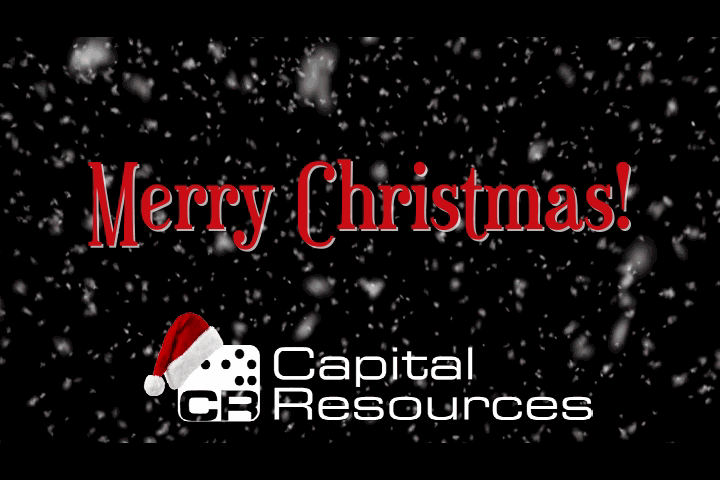 Capital Resources relies on its flexibility and extensive industry expertise to offer insurance agency owners real solutions to real challenges.

We believe in the value of insurance agencies. Many lenders will only lend to insurance agents if they get a government guarantee (SBA loan). At Capital Resources, we believe in the value of an insurance agency.

Insurance agents have many lenders to choose from these days, but none are more committed to lending to insurance agents than Capital Resources.

At Capital Resources, we only make insurance agency loans. Our focused approach has helped us to become the preferred insurance agency lender to current and aspiring insurance agency owners across the United States. Learn more about how our focus can help you…

There are many reasons to choose Capital Resources as your source for quality insurance agency financing. For many, of our customers they choose us because we often offer lower loan payments than our competitors which translates to greater cash flow.

Requiring Life Insurance as collateral for a business loan is not a new practice, but an old one that is making a resurgence.

Who you get a loan from can be just as important a consideration as what kind of loan you get. Consider these variables when you're assessing different lending sources…

Are you thinking about buying an insurance agency? Before you get to far, here are some things to consider.

The primary consideration for lenders when evaluating a new insurance agency is risk. If you are considering a loan for your insurance agency, it is important to understand how most lenders perceive risk…

Obtaining a business loan for your insurance agency shouldn't be so confusing, unfortunately it can be. When evaluating your loan options consider the following 4 main variables…