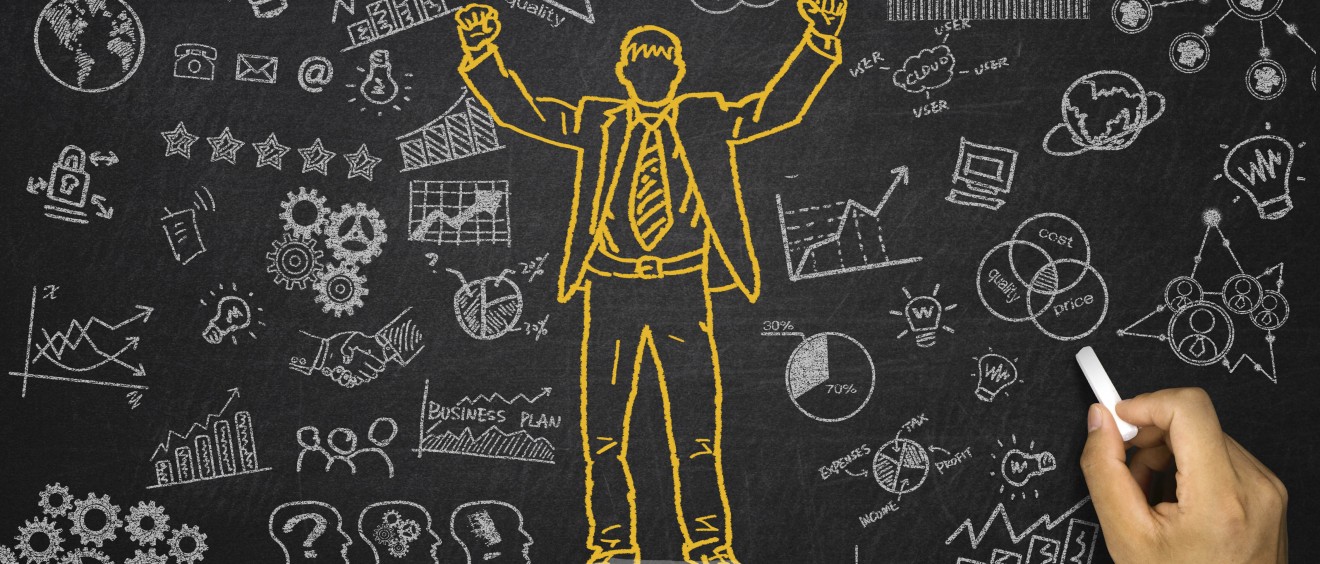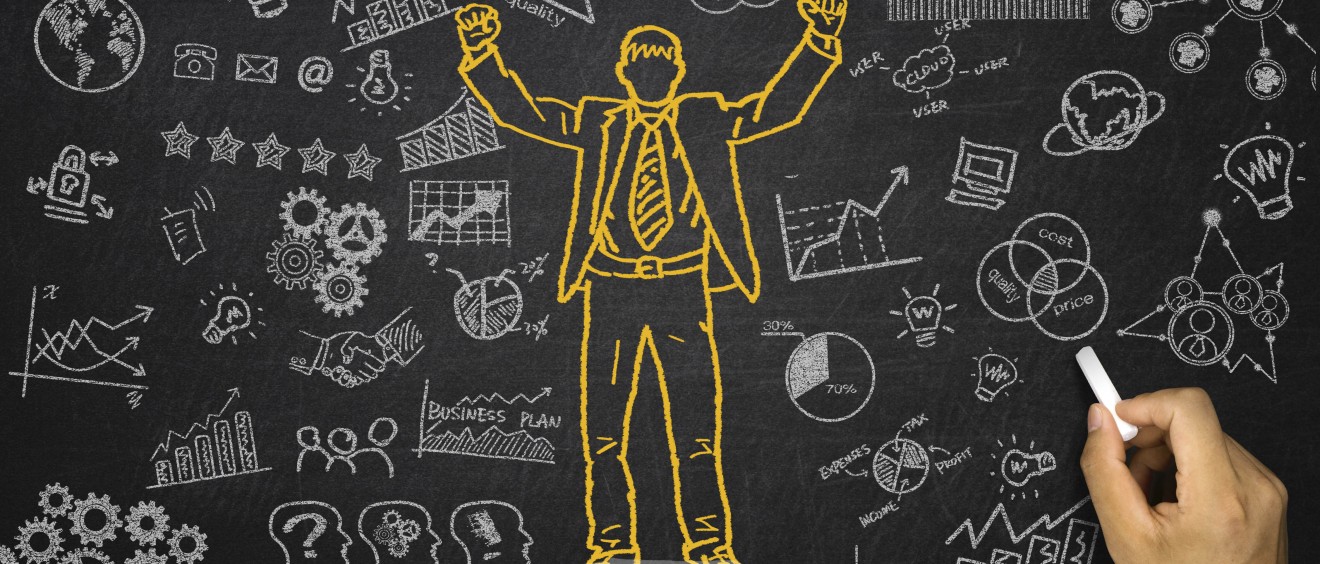 Buying an insurance agency can be a very exciting time for a seasoned agency owner looking to expand or an agent looking to finally take on their own agency. Excitement, however, shouldn't be the only reason propelling you towards buying an insurance agency.
Key indicators that will let you know when the time is right to buy an insurance agency include: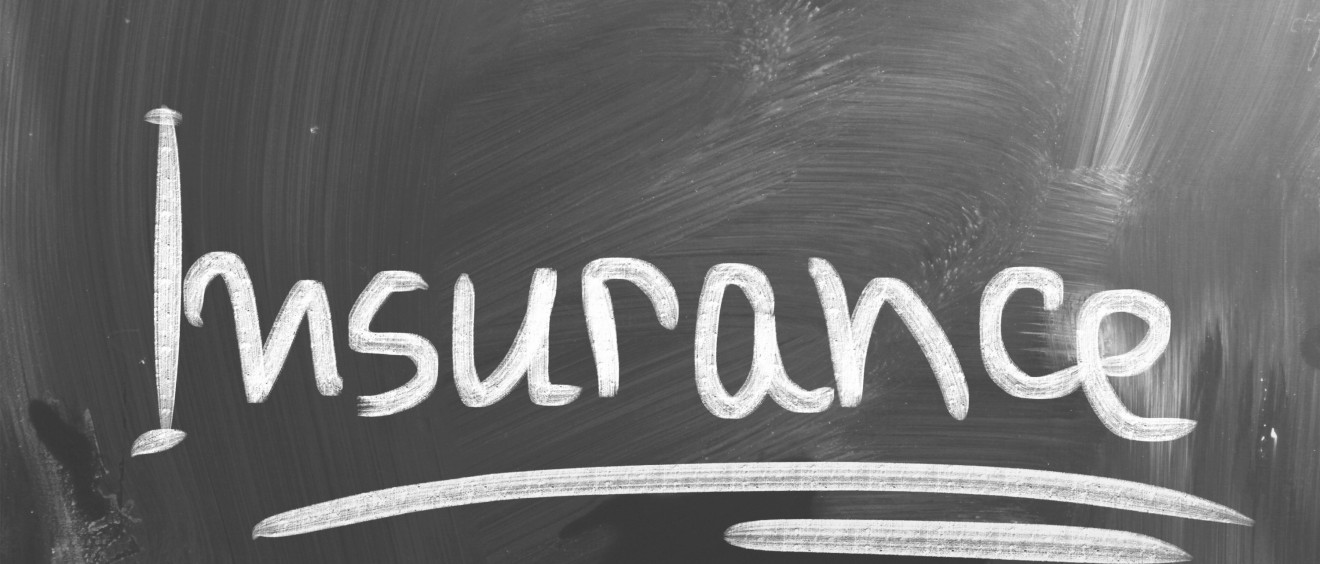 The insurance industry is one marked by strong competition. Independent insurance producers and captive producers often compete within limited markets. Products evolve alongside regulations. However, in spite of tough competition, insurance agency owners can produce high revenues if they follow a few top practices.