Loans for Financial Advisors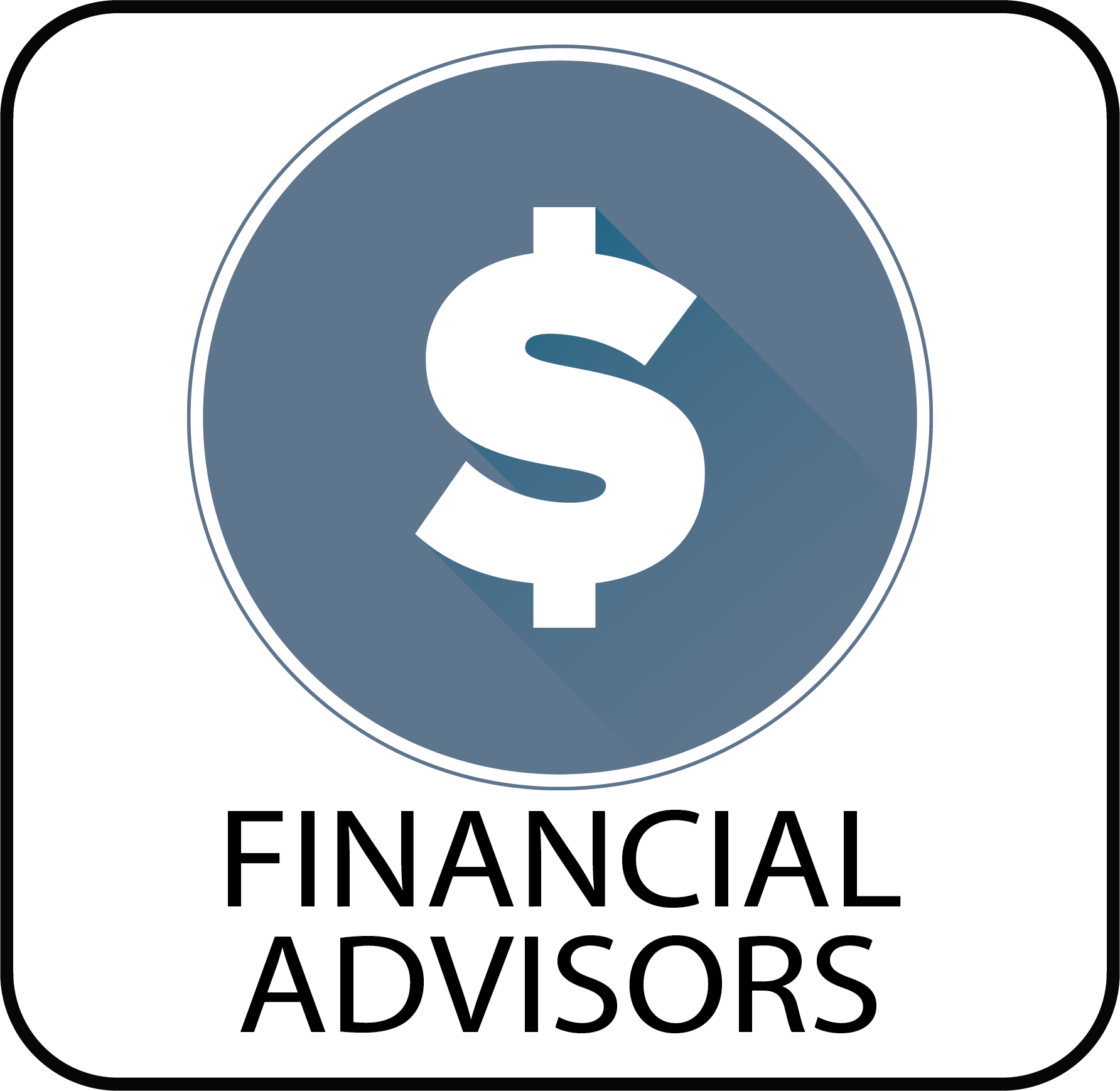 Having originated more than $500MM in loans, we have a unique perspective and insight in the industries we specialize in. We leverage this experience to help our wealth advisor customers access the capital they need to achieve their goals.
Capital Resources provides quality commercial loans to Independent Registered Investment Advisors and Broker Dealers for partial and full book acquisitions, refinance of existing debts, and working capital.
Simply put, we want our customers to succeed.
Our Focus Results in Speed
An Unparalleled Working Relationship
At Capital Resources prides itself on offering strong client services. You shouldn't have to settle for a one-size-fits-all loan program that could hinder your success in the long run. We know how stressful acquiring or expanding an advisory practice can be, and we work closely with our customers to ensure the borrowing process is made easy. A few additional ways financial advisory firm owners will be provided with an unparalleled working relationship include:
Specialized loans for Registered Investment Advisors ("RIA") and Broker Dealers.
An intimate understanding of financial advisory practices and the wealth management industry
We build partnerships, not just files
We close loans fast
Advantages Not Found Elsewhere
Capital Resources is committed to providing affordable and accessible capital to Registered Investment Advisors ("RIA"). We strongly believe that your lender should be able to accommodate your specific needs by offering tailored lending products, and at Capital Resources, we do this daily. Additional advantages found at Capital Resources include:
Rapid Loan Approval (we do in days what most lenders do in weeks)
Competitive Interest Rates
Longer Amortizations (up to 15 years)
100% Financing Available
Flexible Uses of Loan Proceeds
Types of Loans Available
Whether you are an independent Registered Investment Advisor ("RIA") or a Broker Dealer, Capital Resources provides quality financial advisory practice loans for whole or partial advisory practice acquisitions, as well refinance of existing practice debt, working capital, and more.  We work directly with each of our financial advisor loan customers to identify their unique goals and together formulate a financial advisor loan that helps accomplish those goals
Advisory Practice Acquisition Loans
Our financial advisory acquisition loans give our customers the buying power they need to purchase the financial advisory practice of their dreams. We work together with our clients to not just satisfy the short-term objective of closing on a financial advisory practice purchase, but also meet the long-term objective of maximizing cash flow through minimizing monthly debt service. Capital Resources is proud to offer the longest amortizations currently found in the acquisition market.
Refinance Existing Advisory Practice Debt
Many of our customers come to us to refinance loans they currently have with other lenders. Those lenders helped them reach the short-term goal, like acquiring a financial advisory practice, but often ignored the long-term need of flexibility gained through lower monthly loan payments or future financing. If you find yourself wanting to lower your monthly debt service related to an existing financial advisor firm acquisition loan or any other practice debt, then CONTACT US today.
Working Capital Loans
Our financial advisor working capital loans are designed exclusively for financial advisory practice owners, and are designed to provide quality working capital regardless of credit score. With these financial advisor practice working capital loans, Registered Investment Advisors  are able to expand existing operations, refinance existing firm debt, payoff taxes, pay settlements, and much more.
These loans are great for owners who are already fully vested in their practice, and are wishing to consolidate debt that may have been acquired over the years.
When you're ready, we're ready. If you have any questions regarding our loans or the lending process, CONTACT one of our Capital Resources loan specialists now. We're ready to make the entire loan process more comfortable, rewarding, and fast.
Don't Wait Any Longer.
Get Started Today!