15 Year Amortizations and Fast Approvals
At Capital Resources, we provide financial advisors and insurance agency owners with the advisor loans and insurance agency loans they need. We also invest in their success and, by doing so, provide personal, professional and fast service from the initial application to the final loan payment. We start by listening to you. When we listen, we can better understand what is important to you when contemplating a new insurance agency loan or advisor loan. Once we understand your goals, we will work quickly to offer you a loan product to help you achieve those goals.
Thinking about acquiring your first insurance agency and researching where to obtain an agency acquisition loan? Perhaps you're looking to make a partial or whole advisory book purchase? Or maybe you're looking to refinance existing agency debt? Even if your goal is to simply obtain some new working capital for your business, it's important to know what differentiates us from other lenders.
There are four main factors that set Capital Resources apart:
Low loan payments due to our industry leading 15 year amortizations
Speed – We do in days what most lenders do in weeks
Industry knowledge
Flexibility
When customers compare our insurance agency and advisor loan offerings to those of our competition, our monthly loan payments are almost always lower. We can achieve this by offering very competitively priced insurance agency loans along with 15-year amortizations, the longest available in the market place. These longer loan terms consistently result in lower loan payments. Of course, the lower the loan payment is each month, the more money you can invest into the success of your agency.
To see how our 15-year terms might affect your loan payment CLICK HERE.
Obtaining an Advisor, Allstate, or independent insurance agency loan can often be a long and tedious process. It doesn't have to be. Since 2005, we've worked to streamline the loan approval process. Our simplified process allows us to approve your advisor loan or insurance agency loan request in as little as one day, and we can fund it as quickly as the next. That way you get the money you need when you need it.
You can learn more about how our process works for Financial Advisor loans, Allstate loans, and Independent Agency loans by clicking on your agency preference below.
Our Process of Getting an Advisory Loan, Allstate Agency Loan, or Independent Agency Loan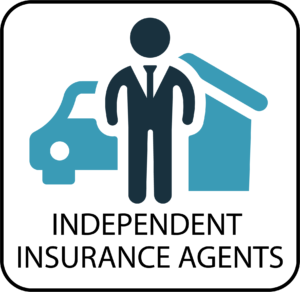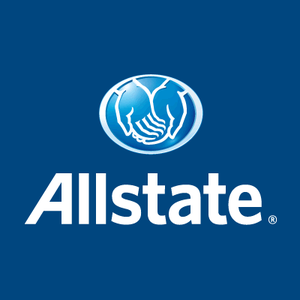 Another benefit of using Capital Resources for all your insurance agency and financial advisory practice borrowing needs is our industry knowledge. Our focus is on specialized lending in two industries. This means you don't have to spend your valuable time educating a lender on things like the difference between insurance agency commissions and premiums or what "AUM" means. The more your lender knows about and appreciates your business the more likely it will be that your loan request is approved — and approved quickly.
Your business and its success are too important to entrust it to a lender who doesn't have a full and comprehensive understanding of it. Choose Capital Resources as your lender and you can expect to gain a very knowledgeable partner who is vested in your success.
Finally, it's important when considering your next lender to choose one that has the flexibility to meet your objectives not just theirs. Capital Resources has one of the most flexible insurance agency and financial advisory loan programs today.
Our flexibility offers:
Loan amortization terms from 1 to 15 years.
Loan amounts from $20,000 with no maximum loan size.
Flexible uses of loan proceeds, including insurance agency acquisitions, full and partial financial advisory practice acquisitions, loan refinances, working capital, taxes, settlements and more.
No personal collateral required.
100% financing options.
There are many reasons why you should choose Capital Resources for your next insurance agency loan, or financial advisory practice loan these are just a few. To learn more, contact us today and let us know what's most important to you. 
Our Focus Results in Speed
Are you ready to get started on your next financial advisor or insurance agency loan?
Don't Wait Any Longer.
Get Started Today!