REFINANCING &
WORKING CAPITAL LOANS
Every dollar counts when you own your own business.
If your current advisory or agency loan is no longer working for you, it's time to refinance with Capital Resources. At Capital Resources, we will us our ability to think outside of the box to create a custom loan for you that may lead to lower interest rates and lower monthly payments. This puts more of your own money into your pocket, where it belongs.
Refinancing an Existing Acquisition Loan
Do you already have one or more loans from previous acquisitions? Do you have a goal to improve your cash flow through lower loan payments? Give Capital Resources the opportunity to refinance your existing insurance agency or advisory practice related debt and we will work hard to provide you with a solution to meet your goals. More of our customers come to us for this reason than any other. CONTACT US TODAY and we may be able to refinance your existing loan(s) before the next payment is even due.
Consolidate Existing Loans
It is very common for insurance agency owners and wealth advisors to have a primary acquisition loan, a seller financing loan, as well as multiple unsecured credit facilities all at once. Refinancing all of these loans into a single insurance agency loan can help simplify your accounting, consolidate payment dates, lower total monthly debt service, and even free up capacity with your unsecured lenders for future use.
Are you interested in seeing how much money you could save each month by consolidating all of your debts into one loan with Capital Resources? Use our payment calculator to estimate your new loan payment. And remember, we'll amortize a loan for as long as 15 years or 180 months.
Access Working Capital
One of the best ways to grow your business is through investing in it. This may mean you plan to increase your sales force, marketing activities or opening a satellite location. At Capital Resources, we provide working capital loans for all of these reasons and more. When it's time for you to invest in the growth of your agency or practice, we're here to provide the means to do so.
Exclusive to Allstate Agents: TTP Smart Loans
TPP Smart Loans are designed to give Allstate agency owners the quality working capital they need, even if you don't have perfect credit. With these lending products, Allstate agents are able to consolidate debt, gain working capital or even pay back taxes.
When you're ready, we're ready. If you have any questions regarding our consolidation loans or the refinancing process, contact one of our loan specialists now. We're ready to make the entire loan process simpler, faster, and more rewarding.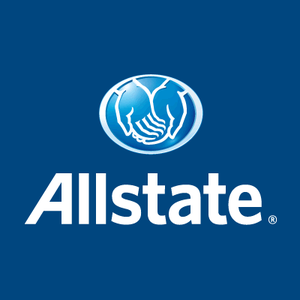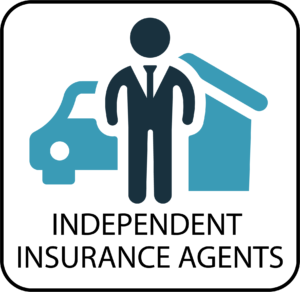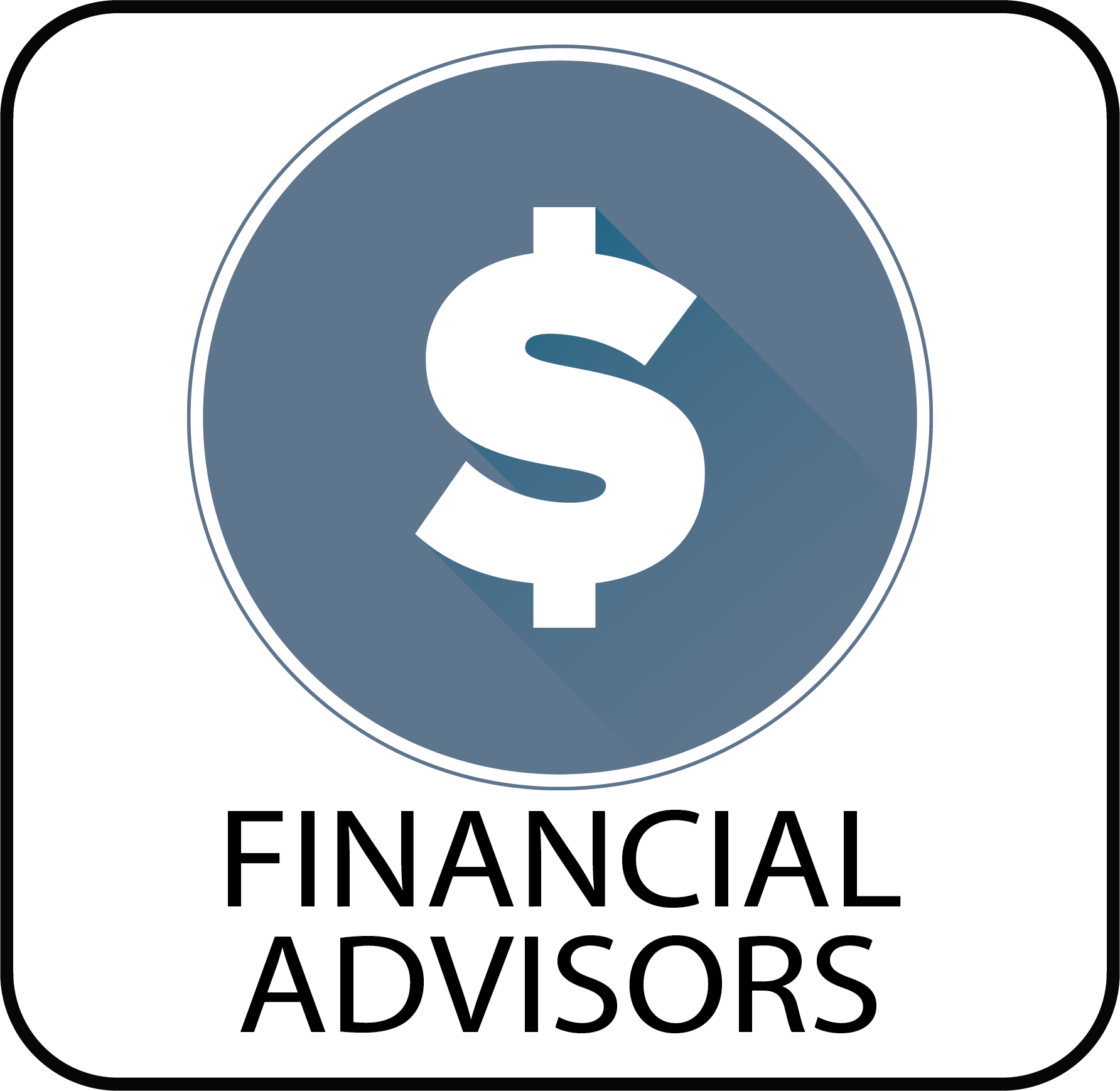 Don't Wait Any Longer.
Get Started Today!