INSURANCE AGENCIES FOR SALE
AGENCY MARKETING SERVICES PROVIDED BY CAPITAL RESOURCES
Since 2005, Capital Resources has been a trusted lender to insurance agency owners across the country. During that time, we have learned that when the time comes for you to buy or sell an insurance agency it can be very difficult to know where to start. Buyers and sellers are often hesitant to commit to the fees charged by business brokers or aren't sure if it is worth paying to list their agency for sale on someone's website. That is why Capital Resources is pleased to offer insurance agency buyers and sellers the opportunity to view and list insurance agencies for sale across the entire United States.
Whether the time is right for you to sell your agency, buy your new agency, or if you're just interested to see what activity might be going on in your local market, we hope you will find our Agency Marketing Services of useful.
Member registration is required, but it is FREE to join.
Agency Sellers – Paid Services
You've worked hard to get your insurance agency to where it is today, but now its time to sell. Not everyone has the immediate resources available to them to execute a multifaceted marketing strategy for the sale of their agency. For a small fee you can utilize Capital Resources' Agency Marketing Services to execute that strategy for you. Click the image below to learn more.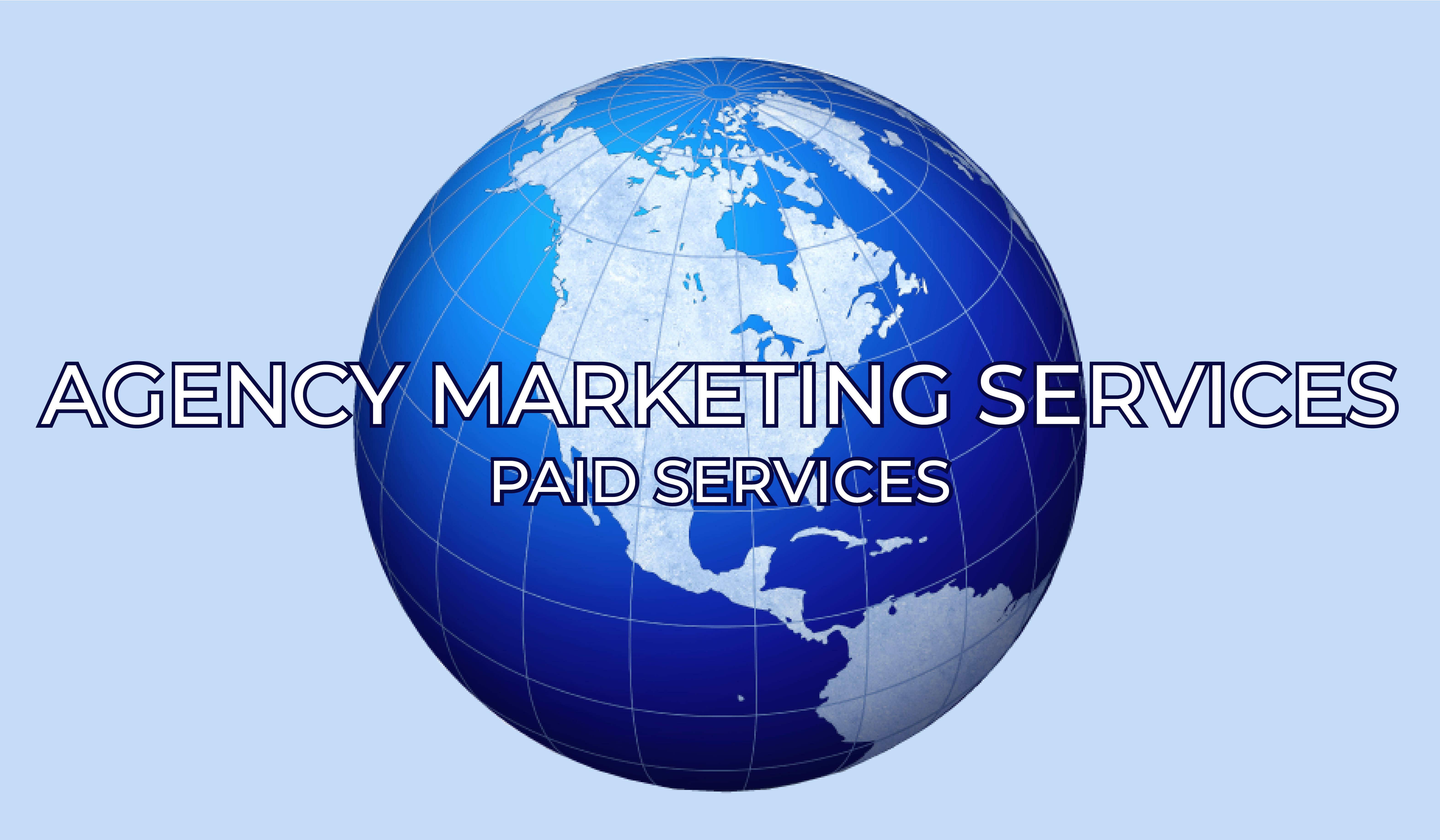 Agency Buyers and Sellers – Free Services
In order to view current insurance agencies listed for sale or to post a new insurance agency for sale, simply click the image below. It is both free to browse the listings and to post a new listing. Member registration is required. Capital Resources is neither the seller nor broker of any listing unless otherwise posted.